For those who prefer the best
Looking for electricians with years of experience? Electricians that stand out among others? Congratulations! You're in the right place. We are licensed and insured.
Residential Services
Contact us anytime for residential emergency or general electrical repairs.
Commercial Services
We have the knowledge and experience to tackle any commercial application.
Agricultural Services
High quality electrical wiring solutions for agricultural buildings.
We can reach that
We have the equipment to get the job done right the first time.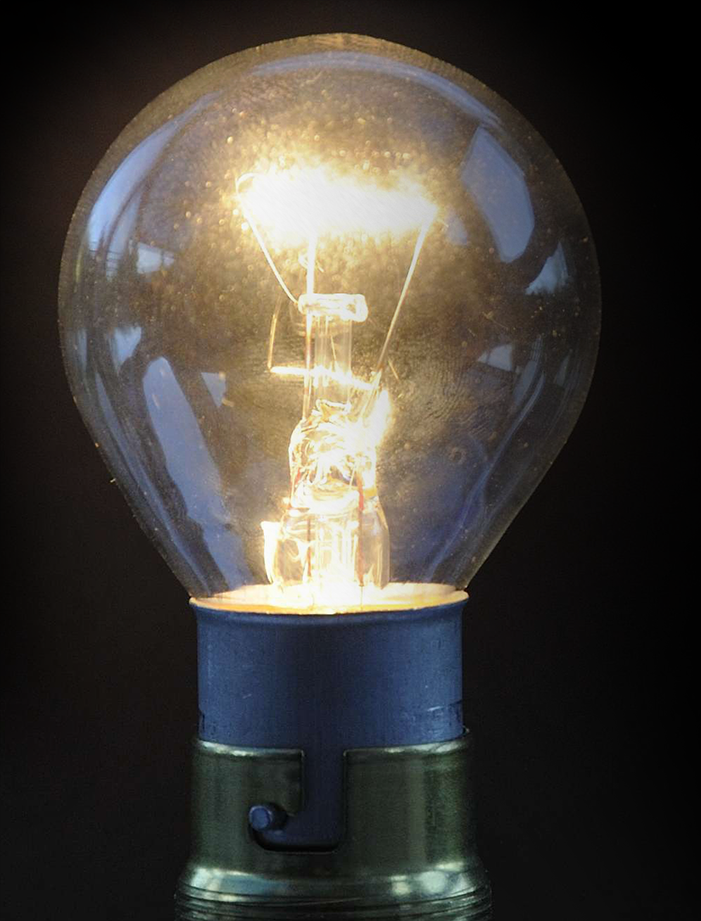 About Us
Chaplin Electric was established by Justin Chaplin on April 1, 2010 and is a family owned electrical wiring service company. We are proud to serve a variety of clients in Southeast Iowa and Northern Missouri. Our experts specialize in new home construction, residential updates/repairs, agricultural, and commercial. At Chaplin Electric, our passion is to create and install a complete wiring solution that is customized for you. We believe in providing quality solutions that exceed your expectations.
You can trust the team at Chaplin Electric. With a combined 45 years of experience our team is not only knowledgeable, but they enjoy working with clients and truly take pride in the service they provide. Contact us today by requesting information online or giving us a call- we are happy to serve all of your electrical wiring needs!
We specialize in Residential, Commercial, and Agricultural wiring.
Lead safe renovator certified.
Licensed and Insured.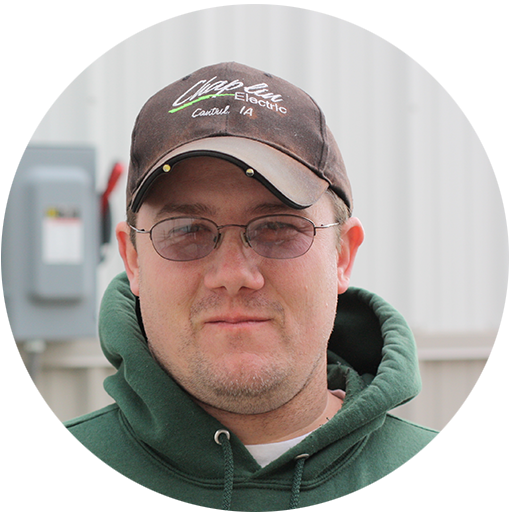 Justin Chaplin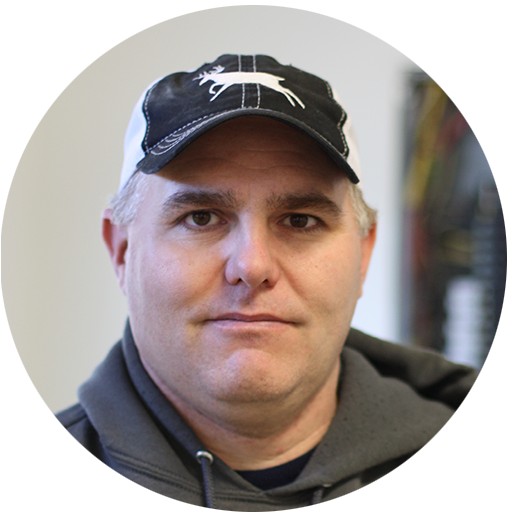 Name
Our Phone:
(641) 226-2860
Our Address:
216 Brown St
Cantril, IA 52542
[arrow_fb_feed id='10174′]