About
We specialize in Residential, Commercial, and Agricultural wiring.
Chaplin Electric was established by Justin Chaplin on April 1st. 2010. Justin is a master electrician with over 12 years experience in the electrical construction industry. He has done electrical and central vacuum work on many custom, and remodeled homes in Iowa as well as in California. Justin is also certified by the State of Iowa as a Lead Safe Renovator. Chaplin Electric specializes in all Residential, Commercial, and Farm/Agricultural wiring, new, remodel, or just old and worn out. No job is too small.
New and remodel wiring. Lead Safe Renovator certified. Central Vac. installation. Phone and coax wiring. Service upgrades. We provide FREE estimates.
Meet the Team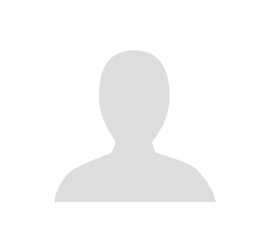 Justin Chaplin
Master Electrician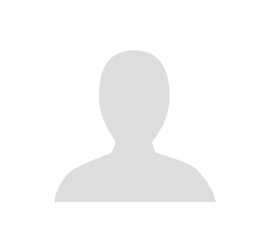 News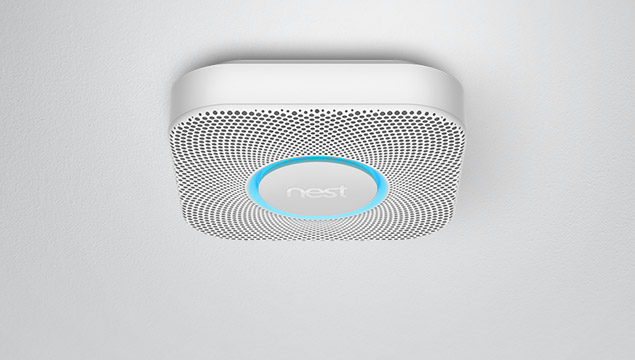 Nest Labs, the home hardware maker co-founded by two ex-Apple luminaries, is today unveiling its second product, Nest Protect, a $129 smart device that hopes to do for the smoke and carbon monoxide detection market what Nest's Learning Thermostat did for home temperature control. That is, it wants to turn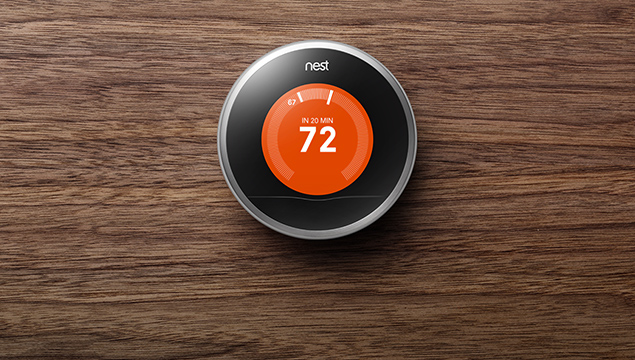 The Nest Learning Thermostat has been on the market for almost a year, and it's already earned a reputation as the smartest and prettiest thermostat available. Now, Nest 2.0, just out, is even slimmer, smarter and more compatible. The Nest Thermostat is designed by Tony Fadell, the former Apple exec known
Pay Your Way
Use our secure online payment system to make deposits on purchases or to make a payment on any general invoice.
Chaplin Electric uses Dwolla, a new network that allows people to exchange money without bringing in the fees of other payment options. Dwolla is great for merchant and personal use. Dwolla is being accepted in more places all the time. Join the modern payment revolution.
To get started, enter your amount due in the box below and click the arrow to make a fast, easy, and secure payment.
Our Address
216 Brown Street Cantril, IA 52542
Our Phone Number
641-226-2860