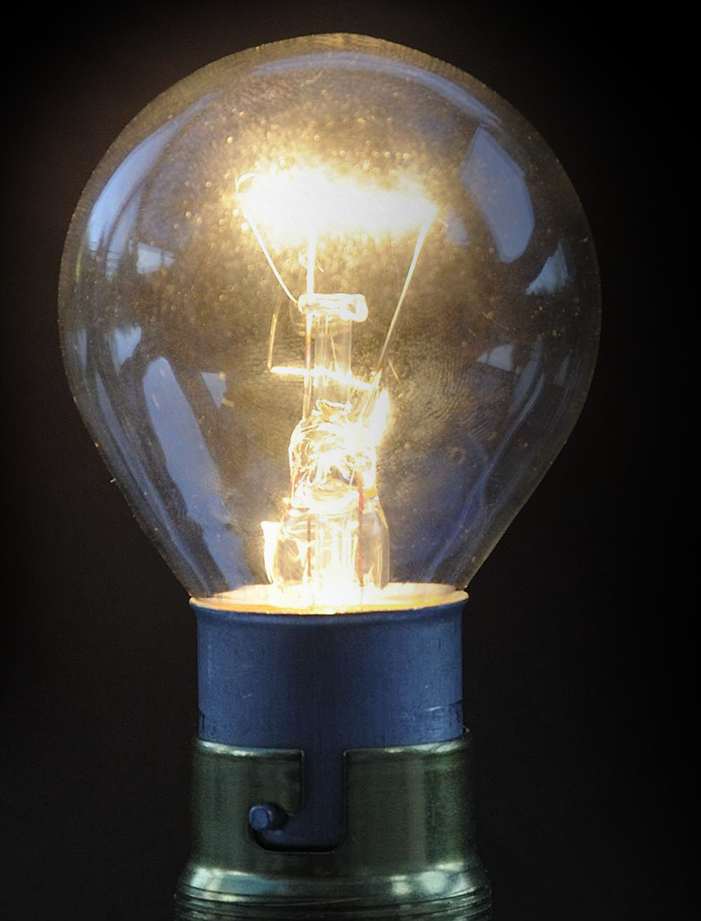 About Us
Chaplin Electric was established by Justin Chaplin on April 1, 2010 and is a family owned electrical wiring service company. We are proud to serve a variety of clients in Southeast Iowa and Northern Missouri. Our experts specialize in new home construction, residential updates/repairs, agricultural, and commercial. At Chaplin Electric, our passion is to create and install a complete wiring solution that is customized for you. We believe in providing quality solutions that exceed your expectations.
You can trust the team at Chaplin Electric. With a combined 45 years of experience our team is not only knowledgeable, but they enjoy working with clients and truly take pride in the service they provide. Contact us today by requesting information online or giving us a call- we are happy to serve all of your electrical wiring needs!
We specialize in Residential, Commercial, and Agricultural wiring. 
Lead safe renovator certified.
Licensed and Insured.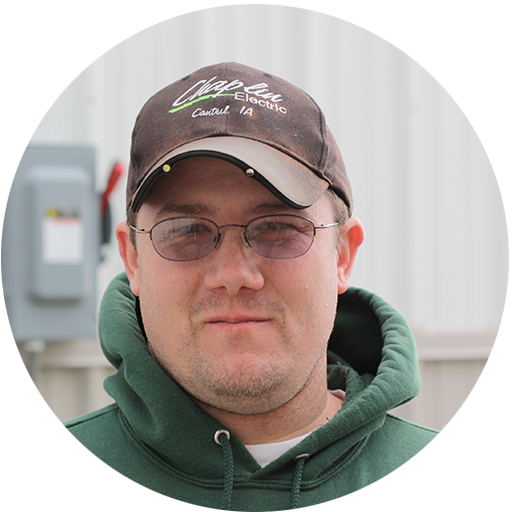 Justin Chaplin
Owner/Master Electrician
641-226-2860
Chaplin Electric, LLC.
justin@chaplin-electric.com
About Justin
Justin is a Licensed Master Electrician with 16 years experience in commercial and residential electrical installation and maintenance. He has provided electrical services for Iowa, Missouri, and California. Justin served in both the Iowa Army National Guard and the United States Marine Corp. He is heavily involved in his community, volunteering his time and resources to many community events.
Jeremy Leu
Journeyman
641-226-2860
Chaplin Electric, LLC.
service@chaplin-electric.com
About Jeremy
Jeremy is a licensed journeyman and was trained/certified as an electrician in the Iowa Army National Guard and has 14 years experience. Working in both IA and IL Jeremy has gained a great deal of experience in a variety of different environments. Jeremy was General Manager for a multi-million dollar video retailer for several years so his customer service experience and attention to detail ensures the highest quality of service.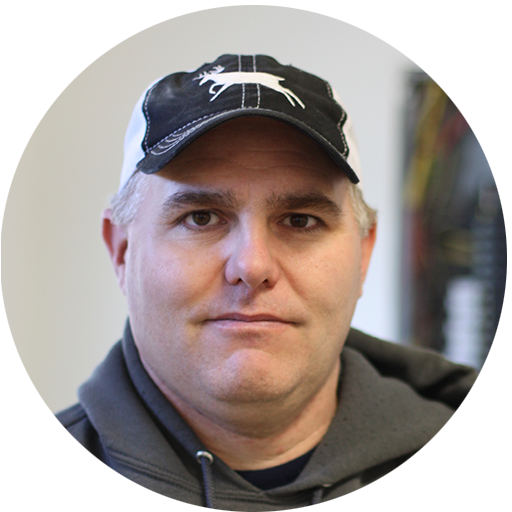 Kelly Gordy
Electrician
641-226-2860
Chaplin Electric, LLC.
service@chaplin-electric.com
About Kelly
Kelly has an AAS Degree from Indian Hills. Previously he worked as an Auto Collision Repair Technician for 7 years. After that Kelly began his electrical career and has never looked back. Kelly has over 11 years experience in electrical and has worked in both Iowa and Missouri. Kelly has the skills and experience to tackle any challenge head on and strives to provide you the customer with a job you can be proud of.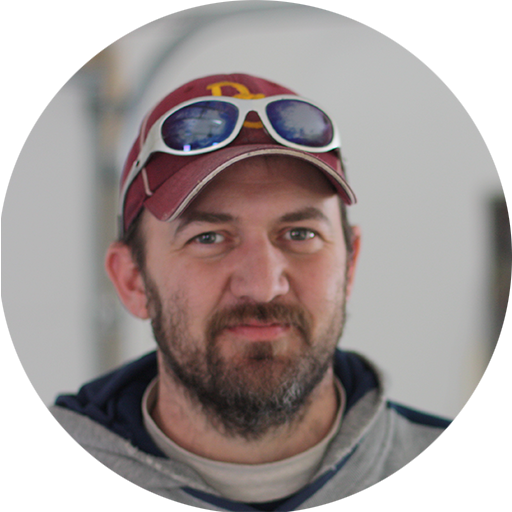 Chris Jackson
Electrician
641-226-2860
Chaplin Electric, LLC.
service@chaplin-electric.com
About Chris
Chris has a Bachelor of Science Degree from Truman State University. He worked as a carpenter for 4 years. Next he became an outside sales Rep at a supply house where he handled contractor accounts. After that Chris began his electrical career at Chaplin Electric where he has been for several years now. Chris' skills as a carpenter and knowledge from working as a sales Rep make him a valuable asset to the team.
Our Address

216 Brown St
Cantril, IA 52542